After years of setbacks, the Navy's littoral combat ships are going to see a surge in missions...
The Pentagon has received a request from the Federal Emergency Management Agency to assist with President...
The Navy has a new plan to get sailors in the surface fleet more uninterrupted sleep before...
Iran Leaders Keep Focus on Biden As Israel Threatens Military Strike Over Nuclear Deal
After Capitol Siege, Navy's Top Officer Tells Commanders to Stay Focused on the Mission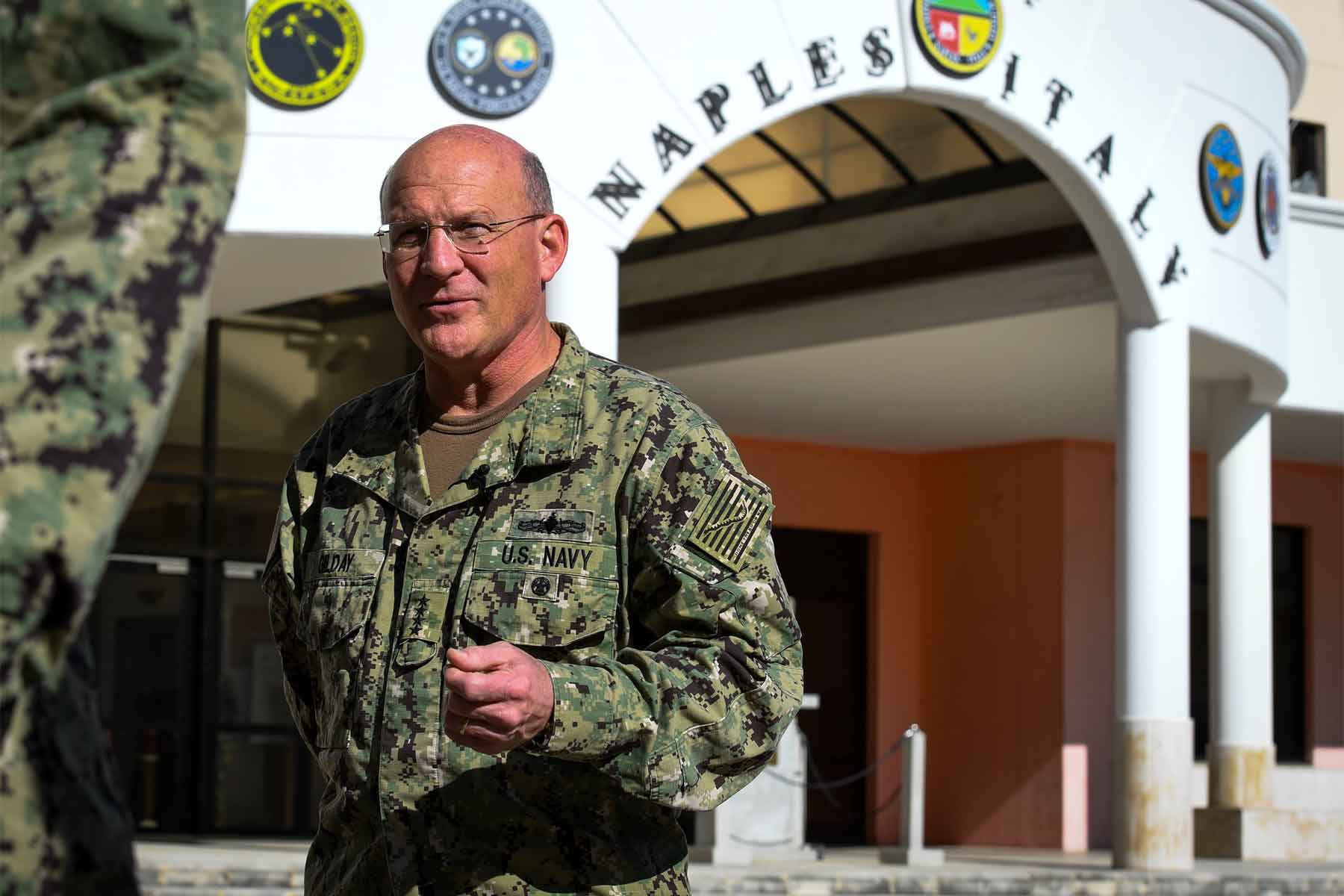 The chief of naval operations said military leaders are striving to be "a stable element" for the...
The Iranian armed forces have threatened to take out two Mediterranean cities should Israel follow through...
The next 10 years will be a critical time of transition for the U.S. Navy, the service's...
JERUSALEM (Reuters) – Israel's top general said on Tuesday that its military was refreshing its...