Bernie Sanders Vows to Reduce Military Spending, Raise Corporate Taxes Amid GOP 'Socialist' Fears
The Department of Defense announced today the annual launch of Military OneSource's MilTax suite...
The UK government has trained the armies of two thirds of the world's countries, including 13...
Retired military servicemen are turning up in alarming numbers on wanted posters and in charging...
Military Humvee stolen from California National Guard facility; FBI offers 10G reward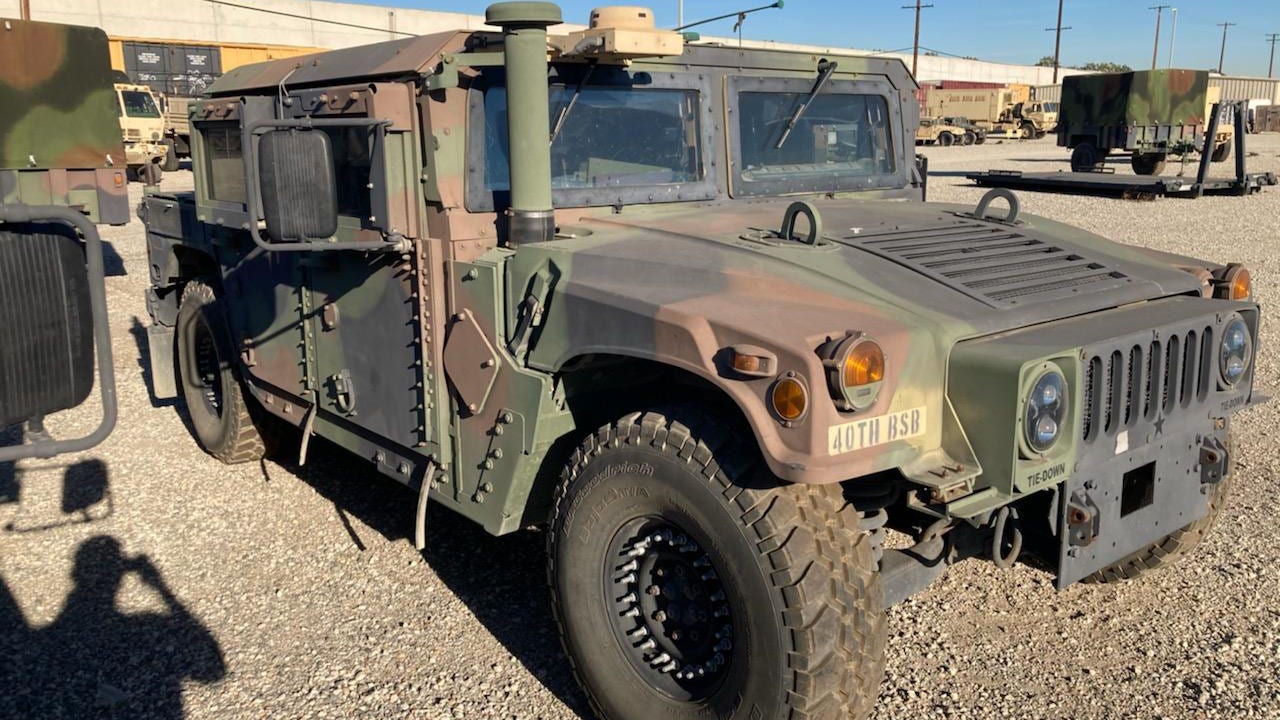 The FBI is searching for an armored military vehicle that was stolen from a National Guard...
The Navy's now multi-year use of the word "Distributed" to explain its fast-evolving maritime warfare strategy is...
NAIROBI, Kenya (AP) — The U.S. military says its troop withdrawal from Somalia is complete, in one...
LOS ANGELES (AP) — The FBI announced a search Saturday for an armored military Humvee that was...