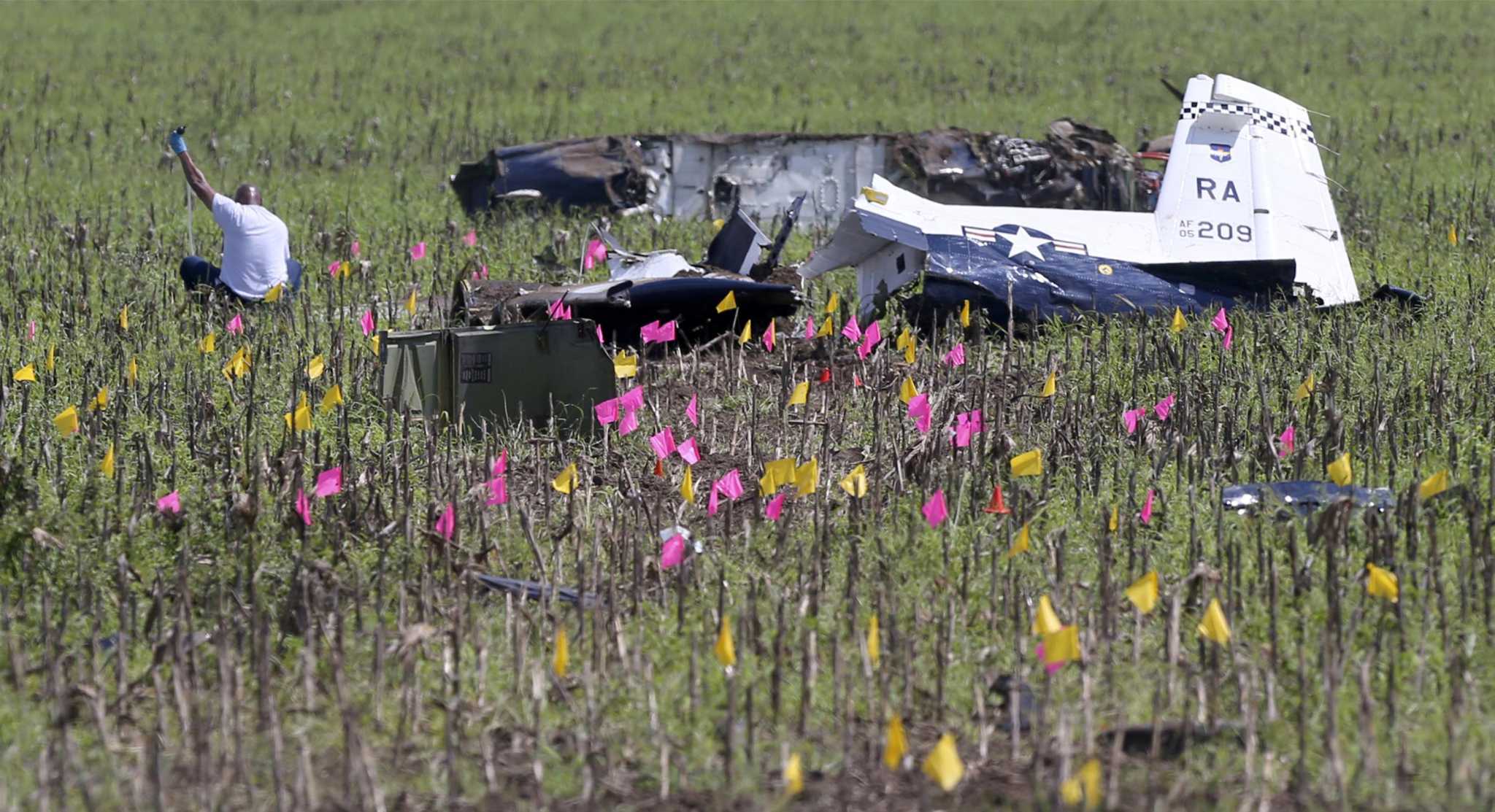 The end of another touch-and-go practice landing became anything but routine after a brief, loud noise filled the cockpit of the T-38C flown by Capts. John F. Graziano and Mark S. Palyok.
"What's that?" one of the pilots asked.
A compressor stall and loss of engine thrust left Graziano with seconds to react as he took control of the Talon, the Air Force's mainstay supersonic training jet. A probe into the Nov. 13, 2018 crash that killed Graziano, 28, of Elkridge, Md., found that he mishandled throttle and flight control inputs as the jet lost power on takeoff.
On ExpressNews.com:
…
Read More