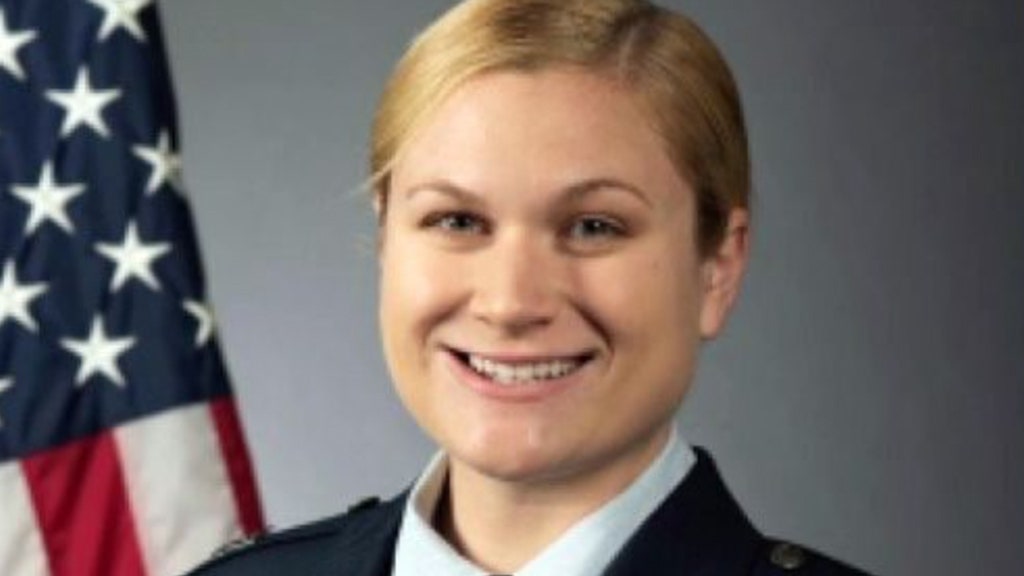 Air Force Capt. Sarah Kociuba is ready to be Super Bowl flyover flight lead on Sunday, sailing her B-2 Spirit from Whiteman Air Force Base in Missouri over Raymond James Stadium in Florida during the national anthem.
"It is very exciting, I am very humbled," Kociuba, call sign "Gucci," told FOX 13. "We are certainly doing our prep for it."
CLICK HERE FOR MORE SPORTS COVERAGE ON FOXNEWS.COM
This year's formation is the first-of-its-kind trifecta with three bombers taking off from different parts of America and meeting up over the Gulf of Mexico outside of Tampa airspace.
"We've been
…
Read More